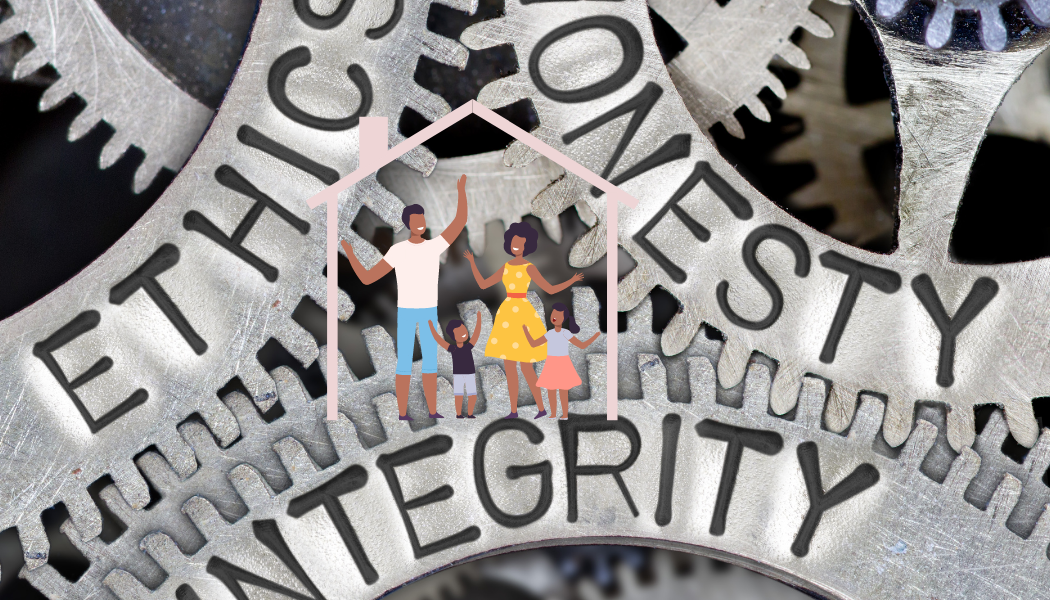 I'm only warning you because I am a local real estate professional who cares and has a deep respect for my fellow professionals and the public. 
Yesterday my son brought in the mail and what I saw was very upsetting to me as a Real Estate Professional. There was a brochure from a Real Estate Group that was advertising a lower percentage for listing a home and cashback. Sure that's not the issue. The problem was that the individual advertised all his SOLDS in 2021 and how much money the Seller's or Buyer's got back from the Sale of the property. When I researched this particular Realtor and his Sold Listings it became apparent that he wasn't even involved in the sale of many of the advertised properties on the brochure. I then called a couple of the Realtor's whose listings were being advertised and they confirmed that this Realtor did not sell the property and were equally upset by this lack of professionalism. 
The point of this blog is to let you know that most Realtors I work with are highly professional and work in the highest standards for the public and their clients. It's important that you do your research online to make sure that you are finding the right Realtor that works in your best interests and not their own. Sometimes you get what you pay for. Those offering super low commissions sometimes, not always, aren't usually doing professional photos, video, brochures for potential buyers, or marketing your property via ads on Social media, websites etc. Your home doesn't get the exposure it needs due to lack of effort and money spent by the Realtor to advertise or make connections with other fellow Real Estate Professionals to get your home sold for the most $$. You may get cashback however your home most likely will sell for less due to poor representation of your property and exposure to potential buyers. Simple put just be aware and careful choosing your Realtor!
I work hard for my clients and make sure they are satisfied and taken care of from start to finish. It's not just about the sale itself it's being there every step of the way-Pre-planning to Post Follow-up and Beyond. It's a relationship built on Honesty, Respect, and Trust. Integrity is of uttermost importance.

I'm a local Realtor Working and Living in the Tri Cities for most of my life. Residing in Port Moody for the last 23 years with my husband and three sons.

Do your research online!  Reviews and Referrals are a sure bet that you can locate the right Real Estate Professional for you! 
Stay Safe!
June Wharrie
Evergreen West Realty
604-818-6789
june@junewharrie.com
206 2963 Glen Drive, Coquitlam
Servicing Port Moody, Coquitlam, Port Coquitlam, Pitt Meadows, Maple Ridge, New Westminster and Burnaby. Residential and Lakefront Property Specialist. Working with First Time Home Buyers, Downsizers, Investors and Relocation(Okanagan-Vancouver Island)