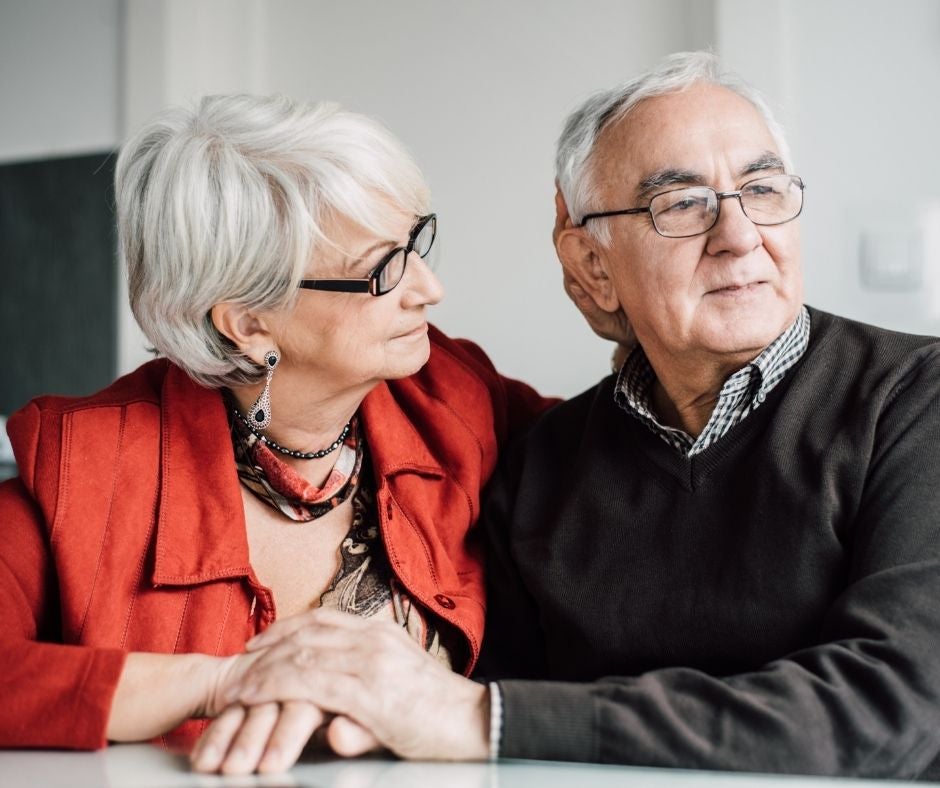 All data still points to a Seller's Market however with the slow-up tick of interest rates will this trend continue? Will competition for housing remain at high levels in the upcoming months? If I sell my home where will I go? Will inventory continue to be limited? Will I be homeless if my house sells in a week?

These are questions yet to be answered as the clock keeps ticking and we sit wayside in speculation. I don't have all the answers but I can give you an honest opinion of what your plan should be to help in your decision making. These are difficult times and require a trustworthy and honest source of advice from a real estate professional who works in your local market and can provide a strategic plan so you can feel confident for your next move.

Are you a homeowner wanting to sell your property and wondering what it may be worth? This is a resource from Real Estate Board of Greater Vancouver(REBGV) that is a very accurate indicator of what your home may be worth and how fast it may sell in the present market conditions. Again this is an indication of market Value not an actual Home Market Evaluation which needs to be done by an experienced Realtor who works in your neighborhood and knows the local market condtions.

This is your Real Estate Board of Greater Vancouver Realtor Report for February 2022.